from this spackled truck hell mouth
takemeawaytakemeawaytakemeawaytakemeawaytakemeawaytakemeawaytakemeawaytakemeawaytakemeawaytakemeawaytakemeawaytakemeaway
Add Your Heading Text Here
                                                                                    HELLO WORLD///dear travler,,
                                                                                             uve made it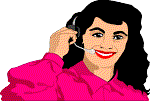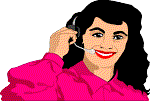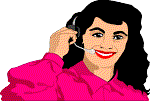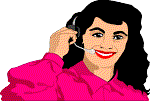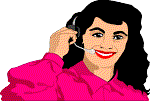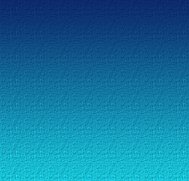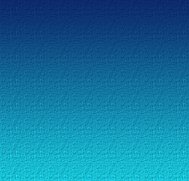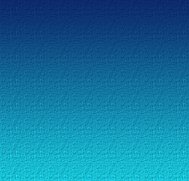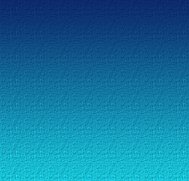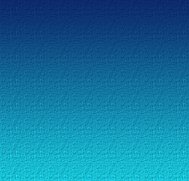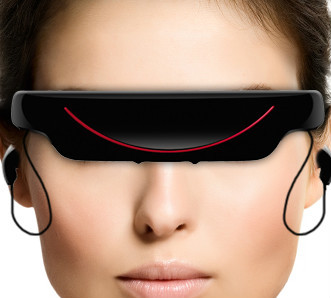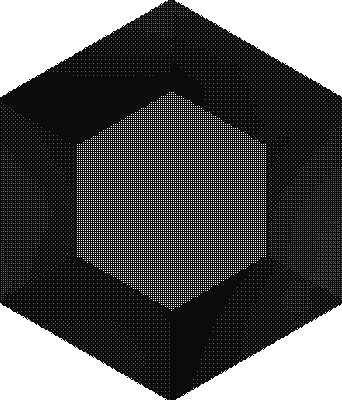 artists
. MJ Lenderman/Wednesday .
. melaina kol
. acid_freek .
club soda .
bleary eyed
mtvh1n1
joyer
hooky
family vision
feeble little horse
family vision
them airs
noah kesey
spellbinder
fib
bad history month
L fridge
snoozer
poster
menu
nyxy nyx
gundy
lola star
bedridden
SHOP
 juliaswarrecs.bigcartel.com
Julia's war recordings strives to maintain a sense of community, while supporting and attempting to showcase artists and events that we love.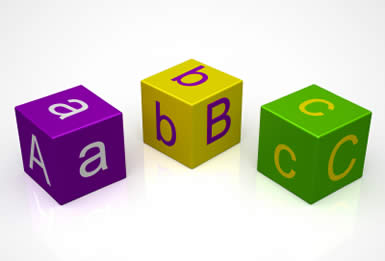 submissions can be directed to the submission emails provided in the contact page. we can't guarantee that every submission will be recontacted but every submission will be listened to and considered.